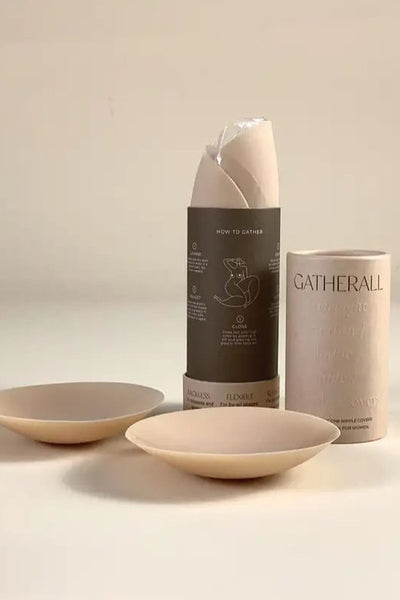 Sleek and Discreet!
Ultra thin medical grade silicone adhesive nipple covers with tapered edge technology to stay flushed to your skin and seamless under your clothes. Perfect for when you don't need that extra support. Sweatproof, ultra thin, reusable, washable, seamless!
Follow us on Facebook for first release of NEW arrivals and monthly giveaways and over on the Gram to get to know us and all of our crazy stories!
https://www.facebook.com/avelvetwindow
https://www.instagram.com/velvet.window
Fabric Detail: 100% Silicone.
Product Care: Hand Wash with soap and air dry.  
Shipping:  All items are in stock and ship within 1-3 days from Dallas, TX.